Young Austrian Photography at the Embassy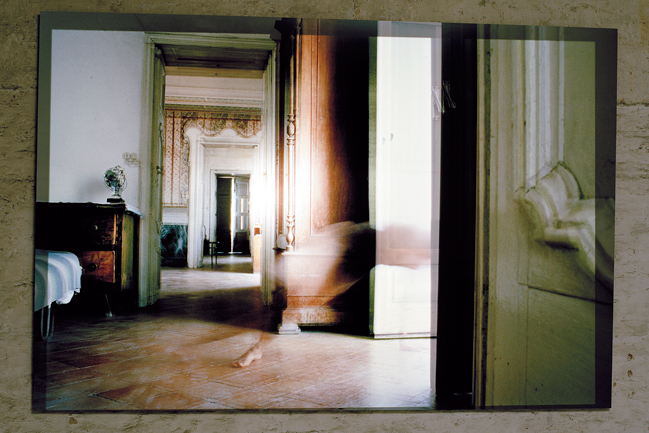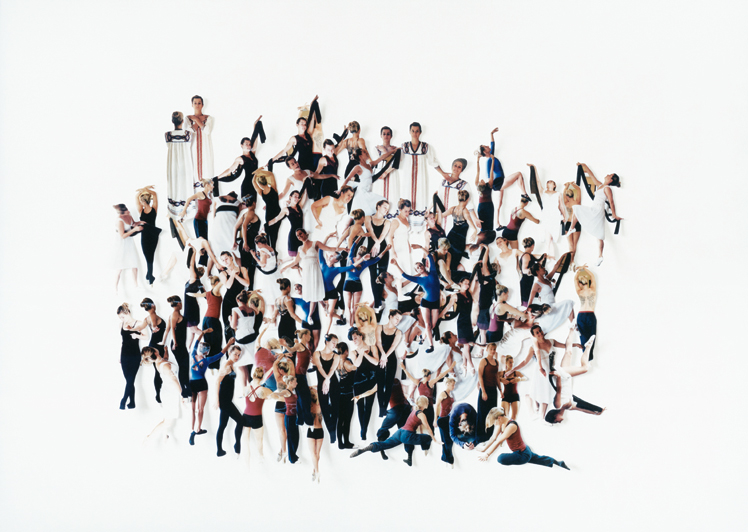 The Austrian Cultural Forum Washington, in cooperation with Young Austrian Photography, is delighted to present 'Moods', a collective exhibition introducing six Austrian photographers.
Created by Mirjam Angerer-Geier and Felix Leutner, Young Austrian Photography serves as a platform for young photographers from Austria to showcase their work. The project premiered last year during Foto Week DC with the exhibition 'ARCHITECTURE | LANDSCAPE'. The central theme of this year's exhibition, the second in the series, is 'Moods'.
Exhibition Hours: Wednesday, November 6 - Friday, November 8, 2013 | Mon - Fri, 10:00 am - 4:00 pm AND Monday, December 2 - Friday, December 13, 2013 | Mon - Fri, 10:00 am - 4:00 pm
Where: Austrian Embassy | 3524 International Court, NW | Washington, DC 20008
For more information visit www.austria.org/yap